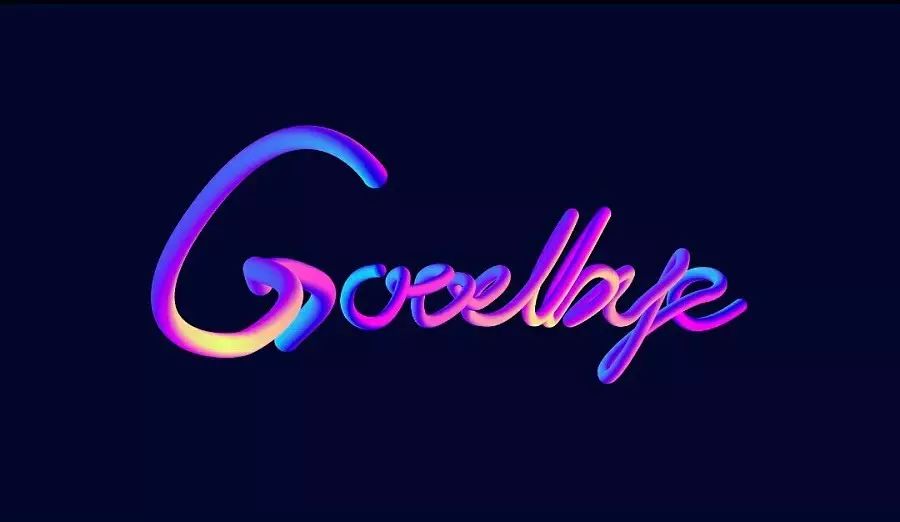 Part of knowing a foreign culture is, of course, to know some of their superstitions.

China sure has some interesting ones, but Italy as well has its own peculiar beliefs!
This week lets have a look at some of them, just in case you want to fly over there and dont want to do something that would bring you bad luck!
如果您想一窥某国文化,某些风俗文化不失为一个绝佳途径。
天朝确实有很多耐人寻味的风俗特色,可是意大利也有自己民族独特的风土人情!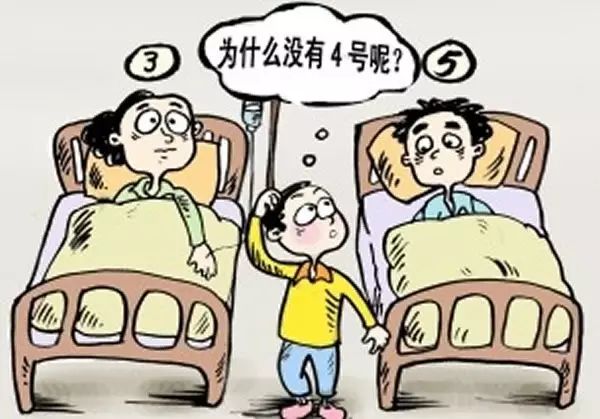 本周请随我们一起通过这篇文章了解一二,不要等到哪天你飞跃重洋,一不小心得罪一个当地土著哦!

First of all lets talk about unlucky numbers: in Italy the unluckiest number among all is number 17.

The reason seems to root back into Latin, where 17 was written as XVII. But mixing the number components, from XVII you would obtain VIXI, which resembles the Latin word "vixi" meaning "I lived". But if you lived, as past tense, it means that now you live no more. So, because of this connection with death, 17 is really not the most favorite numbers for Italians!
首先咱们说说意大利人不喜欢的"数字"。在意大利最让人忌讳的数字是"17"。
原因大致如此:这个数字起源于拉丁文。在拉丁文里17是这样写的"XVII",但容易误写成"VIXI",这下可坏了,跟拉丁文中"vixi"看起来极其相似,意思是"我活过",注意这里使用的是过去式,也就意味着您已经挂了,所以"17"在意大利变成了人见人厌的数字。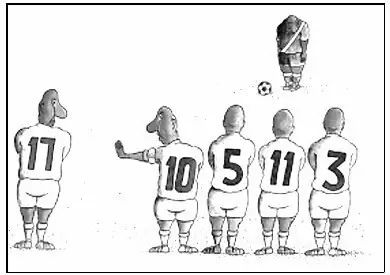 Another controversial number is number 13. It is generally perceived as a positive number, but not if you are organizing a dinner! The number, in the occasion of a dinner, it reminds of the religious event of the Last Supper, where the 12 Apostles where reunited for the last time with Jesus: Jesus ended being betrayed by one of them later on, so having the same number of fellow diners would be a bad omen.

If it happens that you have 13 guests for your seated dinner, well, better invite one person more or organize a standing dinner!
另一个有争议的数字是"13",这还算是个不错的数字,但如果您请客吃饭可要慎重哦!在摆设宴席时,13这个数字容易让人联想到宗教上的一件大事:最后的晚餐。耶稣和12门徒最后一次聚餐,但其中有一个门徒出卖了耶稣。所以用餐人数如果是13个人,会被认为是不好的预兆。如果你请客吃饭,人数不巧正好13个,那你赶紧再邀请一位吧,不然大家就只能站着吃了!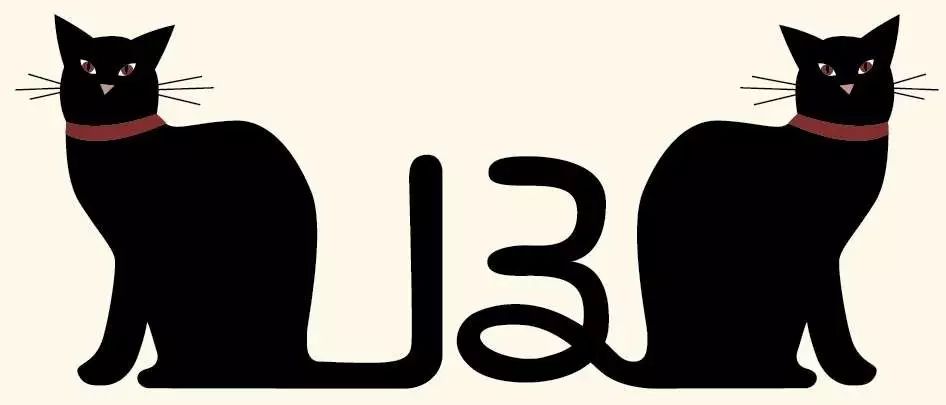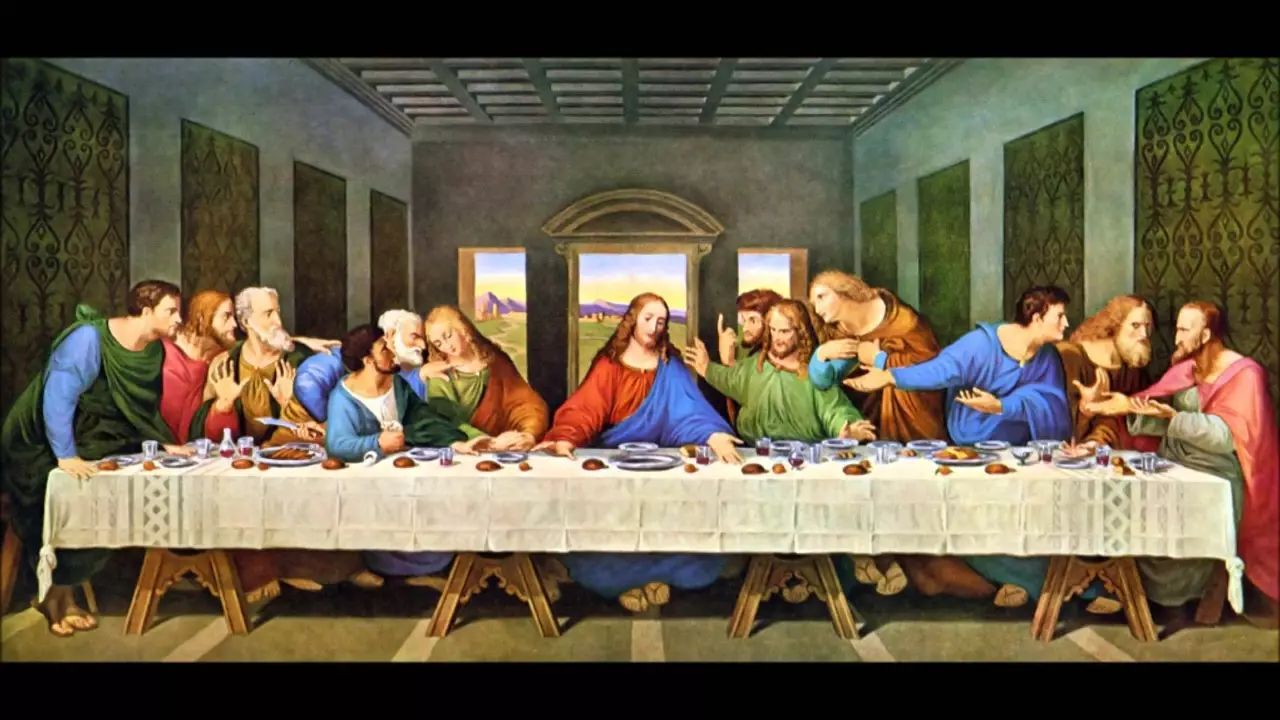 Never put your hat on the bed! In the past, only the doctor visiting a very ill person at home or the priest arrived to assist the spirit of a dying man would put their hats on the bed of the unlucky person. So if you do it, something bad might happen!
千万别把帽子放在床上!过去医生到重病的人家里探望或牧师为即将逝去的人作祷告时,才会把帽子放在这个不幸之人的床上!别怪我没提醒你,如果这样做了可能会被暴揍哦!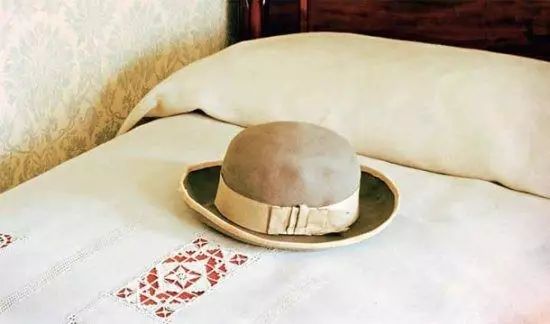 Another object to be very careful with its a mirror. If you happen to break one it will bring you 7 years of bad luck! Think twice next time if you plan to move one from a room to another!
还有镜子,也需要注意!据说如果打碎镜子要倒霉七年!下次在意大利搬镜子前,可要格外小心啦!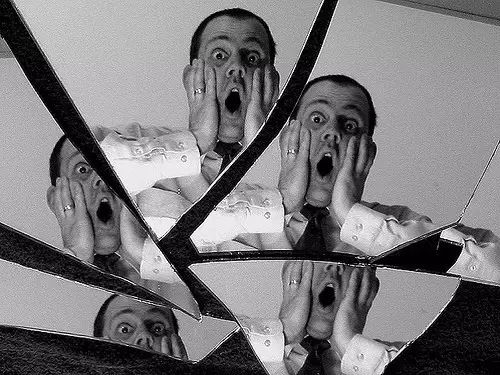 And you? Do you believe in superstitions? Remember that, as somebody said, "To believe in superstitions is a sign of ignorance, but not believing in them is bad luck!"

您怎么看?您是否相信意大利的这些风土人情呢?但意大利作家爱德华多?德?菲利波有这样一句名言:信,无知是你;不信,倒霉是你。
Lets see this weeks game!
本周游戏:
Now we have a look at some strange Italian superstitions, which one do you think is an Italian superstition among the following beliefs?
a. Sleeping with the fan on in the room is very dangerous and it might cause death.
b. Opening an umbrella indoor will attract bad luck.
c. Wearing red during a storm is very dangerous and it might attract lightnings.
意大利还有更多奇葩迷信,你能猜出下面哪个是专属于意大利的吗?
1. 睡在开着风扇的屋里可能会比较危险。
2. 在屋里打伞不吉利。
3. 暴风雨中穿红色衣服容易挨劈。
We will choose 100 people among those who will give the right answer, and the winners will have the chance to enjoy for a cup of free Italian coffee!
期待你的答案,前100名答对者将免费获得一杯意大利现磨咖啡!
Follow us on WeChat for more bites of Italian culture!